The Bank of Queensland (BOQ) has argued that it would have been "sub-optimal and destabilising" for George Frazis to remain as its CEO without the ongoing support of the bank's board.
Providing further context to Mr Frazis' sudden departure last week, BOQ executive chairman Patrick Allaway said that the board had reached the conclusion that a different capability and leadership style were required in order to build a "simpler and more resilient bank".
In an address to BOQ's AGM on Tuesday, Mr Allaway acknowledged that the leadership change would have come as a surprise to many, but he indicated that the bank's expectations had been clearly communicated to Mr Frazis over a period of time.
"Having made this difficult decision, we considered a number of options about how to move forward. We recognise the immediate departure of a CEO and the associated uncertainty is not ideal, but we felt a longer transition would not be in the best interest of BOQ," he said.
BOQ is actively looking for a new leader, Mr Allaway stated, with the search and evaluation processes, and subsequent appointment of a new managing director and CEO, set to take up to nine months.
"The strength and stability of BOQ is not about one person, it's about the capability of all our people. We have a strong team led by our senior executive team, who are well-skilled and seasoned bankers and passionate about BOQ," said Mr Allaway.
On his own appointment as executive chair, Mr Allaway noted that he intends to return to his role on the board in a non-executive capacity as soon as the new CEO commences.
As part of his address, Mr Allaway stated that BOQ has made significant progress toward achieving the bank's 2020 strategic transformation plan.
"We remain committed to this plan, improving the experience for our customers and employees by building a digital and data-led, scalable bank," Mr Allaway said.
"This transformation is critical not only for our competitiveness but also to uplift our risk control environment by moving off multiple complex legacy systems and reducing our reliance on manual processes. The digital bank will provide a compelling value proposition, increasing our return on equity and building shareholder value."
Mr Allaway also said that the right leadership and talent would be critical to BOQ's success, with the bank remaining focused on building the necessary skills for the future through the development of a "high quality, diverse and inclusive team".
"We are in a strong financial position and by strengthening our operational resilience and risk culture, we will further strengthen our ability to transform in a sustainable manner," he said.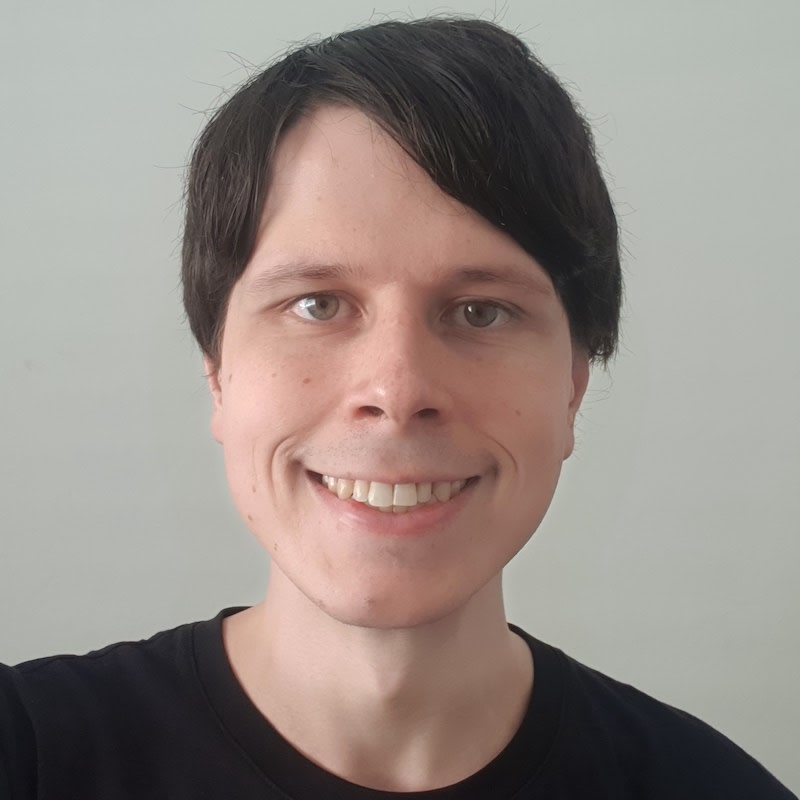 Jon Bragg is a journalist for Momentum Media's Investor Daily, nestegg and ifa. He enjoys writing about a wide variety of financial topics and issues and exploring the many implications they have on all aspects of life.