NGS Super has announced that its current chair Dick Shearman will retire at the end of December after 10 years on the board of the industry super fund.
Mr Shearman originally joined the board as a member-representative director in 2012 before being appointed chair later that year. He went on to be named chair of the fund's investment committee in 2013 and also served on the NGS Remuneration and Governance Committee.
NGS Super said that Mr Shearman has played a pivotal role in its growth during his tenure, with the fund now managing over $13 billion on behalf of members compared to $4.4 billion in 2012.
He oversaw the fund's mergers with UC Super and QIEC Super and is said to have led the decision to move forward as a niche standalone fund focused on independent and Catholic schools following the decision not to proceed with the Australian Catholic Super merger last year.
"After starting my career as a secondary teacher of economics and history, it's been a great privilege to guide the industry super fund for those who work in independent and catholic education over the past 10 years," Mr Shearman said ahead of his departure.
"In reflecting upon my upcoming retirement, the future of the fund is confident. The fund's strengths parallel those of the independent and catholic schools that we serve: quality, value and results and our market-leading carbon neutral 2030 strategy."
In its announcement, NGS Super noted that Mr Shearman has overseen the development of internal investment capability premised on robust internal processes and strong governance during his time as investment committee chair.
As a result, the fund said that it had been able to leverage several unique investment opportunities which it said have contributed to its success.
"As Dick leaves, we're confident we have the right foundations to deliver on strategy and grow the Fund. Everyone at NGS Super, including the board and staff appreciate and have benefited from Dick's unwavering support and guidance," said NGS Super acting CEO Natalie Previtera.
"We sincerely thank him for his many years of service and commitment to our members and wish him all the best for a long and happy retirement."
Ms Previtera was named acting CEO in August after Laura Wright confirmed her retirement after four years as CEO and two decades in total at the super fund.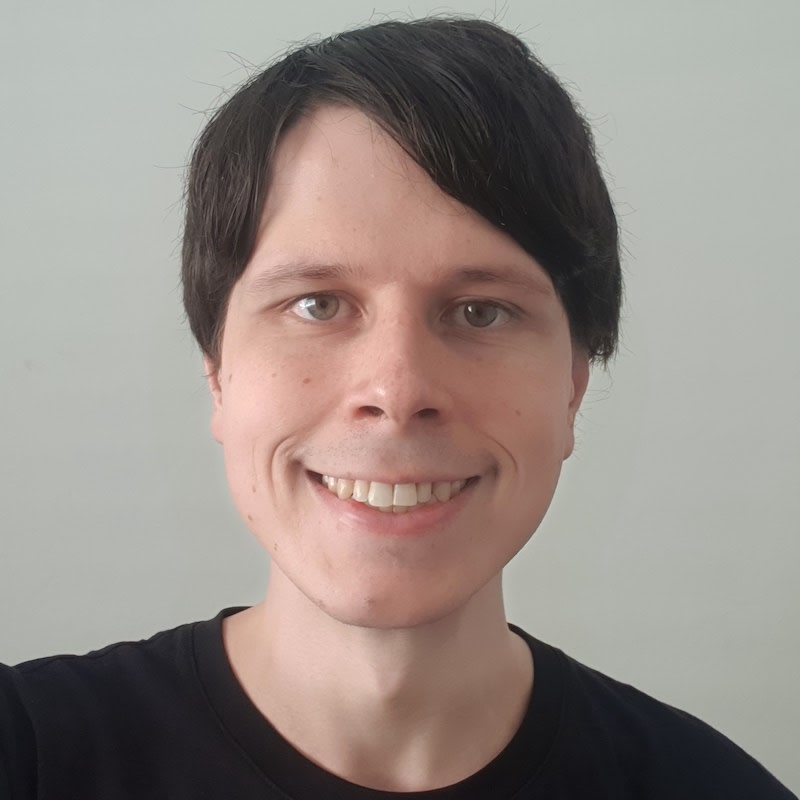 Jon Bragg is a journalist for Momentum Media's Investor Daily, nestegg and ifa. He enjoys writing about a wide variety of financial topics and issues and exploring the many implications they have on all aspects of life.