Australian Retirement Trust (ART) has announced the appointment of Andrew Fraser as chair of its board after Don Luke steps down. 
The $200 billion-dollar superannuation fund, formed from the merger of Sunsuper and QSuper this year, announced the appointment last week, which it hopes will support the fund through its next phase of integration and growth.
Mr Fraser was chair of Sunsuper from 2018 to 2022, following his appointment as an independent director of Sunsuper in September 2015.
He has served as a director on the ART board since February and serves on a range of boards that span across different industry sectors. 
Commenting on his appointment, Mr Fraser said: "I am grateful for the trust and confidence of my fellow Trustee directors and I very much look forward to continuing to work to grow and guard the retirement savings of the two million Australians who entrusted us with their superannuation."
Mr Fraser will replace Don Luke, who has stepped down as chair to coincide with the end of his term. He will remain an independent director at the fund until the end of his term on 30 November 2022. 
Mr Fraser described Mr Luke's contributions to ART as "peerless". 
"He is an outstanding individual and I've been grateful to work with and for him. I know my colleagues wish him all the very best as he moves into the next phase and look forward to celebrating his achievements and service in coming months," he said. 
Australian Retirement Trust CEO, Bernard Reilly, said that Mr Luke was an integral part of the "largest and most complex superannuation merger in Australian history". Mr Reilly commended the previous chair on his lasting legacy for ART's two million customers.
"I'm truly passionate about the superannuation industry, and it has been an honour to serve our members over many years," said Mr Luke. 
"It has been an immense privilege to be able to work with the Board and the whole ART team to improve retirement outcomes for our members. Our members can rest assured they're in very safe and capable hands going forward," he added.   
The merger of QSuper and Sunsuper was finalised in February.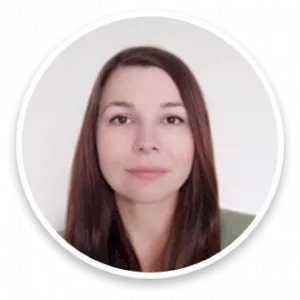 Maja's career in journalism spans well over a decade across finance, business and politics. Now an experienced editor and reporter across all elements of the financial services sector, prior to joining Momentum Media, Maja reported for several established news outlets in Southeast Europe, scrutinising key processes in post-conflict societies.