MLC Life Insurance has announced the appointment of Lesley Mamelok to the role of chief finance officer.
Ms Mamelok — who currently works as the insurer's deputy CFO and general manager finance after joining last April — has a wealth of experience in the commercial and financial management of life insurance, previously working as acting chief executive officer at Integrity Life and AMP Bank's CFO.
"I am looking forward to leading finance as we focus on delivering growth in our core channels, ensuring sustainable value creation, and delivering a superior experience to our customers and partners," Ms Mamelok said.
Ms Mamelok will officially join MLC's insurance leadership team on 28 October 2022 and report to CEO Rodney Cook who welcomed the appointment.
"I am delighted that Lesley will join the leadership team as CFO," Mr Cook said.
"She has extensive finance and life insurance experience, as both a CFO and CEO, as well as bring her commercial leadership to the insurance leadership team."
The appointment follows the announcement by MLC that Mr Cook will retire at the end of 2022 following a two and a half-year stint in the CEO role.
Mr Cook will stay on with MLC Life Insurance until late October when he will be succeeded by incoming CEO and current chief finance officer, Kent Griffin.
"On behalf of the board, I want to extend our sincere thanks to Rodney for guiding us successfully over the last two years," MLC Limited chairman, Peter Grey, said in June.
"During his tenure, Rodney commenced an important change to our culture and mindset to one that is relentlessly focused on the needs of our customers. We are confident this good work will continue after his departure."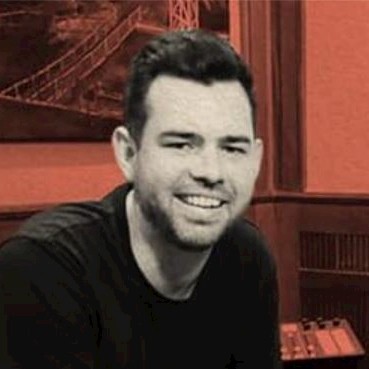 Neil is the Deputy Editor of the wealth titles, including ifa and InvestorDaily. 
Neil is also the host of the ifa show podcast.