ASX CFO Gillian Larkins has confirmed she will depart the market operator at the end of next month in order to pursue new opportunities.
The move will see ASX lose its CFO and CEO within the space of a month, as current CEO and MD Dominic Stevens will be replaced by group executive markets Helen Lofthouse at the beginning of August.
Ms Larkins originally joined the ASX in October 2018 and served as a member of the ASX executive committee while leading its finance and facilities teams.
In thanking Ms Larkins for her service, the firm said she had demonstrated dedicated and strategic leadership to overhaul its finance area and brought a more rigorous approach to ASX's financial management.
"She leaves ASX with a strong finance and facilities team in place, which is well positioned to continue to deliver for our stakeholders," said Mr Stevens.
"She will continue to guide ASX through the next two months of our year-end activities until her departure. We wish her the very best for the next successful phase of her career."
ASX said that a search for Ms Larkins' replacement was currently underway.
Mr Stevens originally announced his intention to retire in February this year after first joining ASX in December 2013 and serving as its CEO since August 2016. Ms Lofthouse was named as his replacement last month and will become ASX's first female chief executive.
She has more than 20 years of experience in cash equity and debt markets, listed and OTC derivatives, and clearing and settlement services and was an MD at UBS in London, and held various senior roles at JPMorgan before joining ASX in September 2015.
"I am looking forward to helping shape ASX's future as we continue our transformation and leverage our technology platform to deliver further value for customers, staff, shareholders and the investing public," Ms Lofthouse said last month.
"I am also indebted to Dominic Stevens for ensuring ASX is in a strong financial, operational and technological position, and with considerable growth optionality when he leaves."
Mr Stevens will remain at ASX to advise and assist with the transition process until the end of September.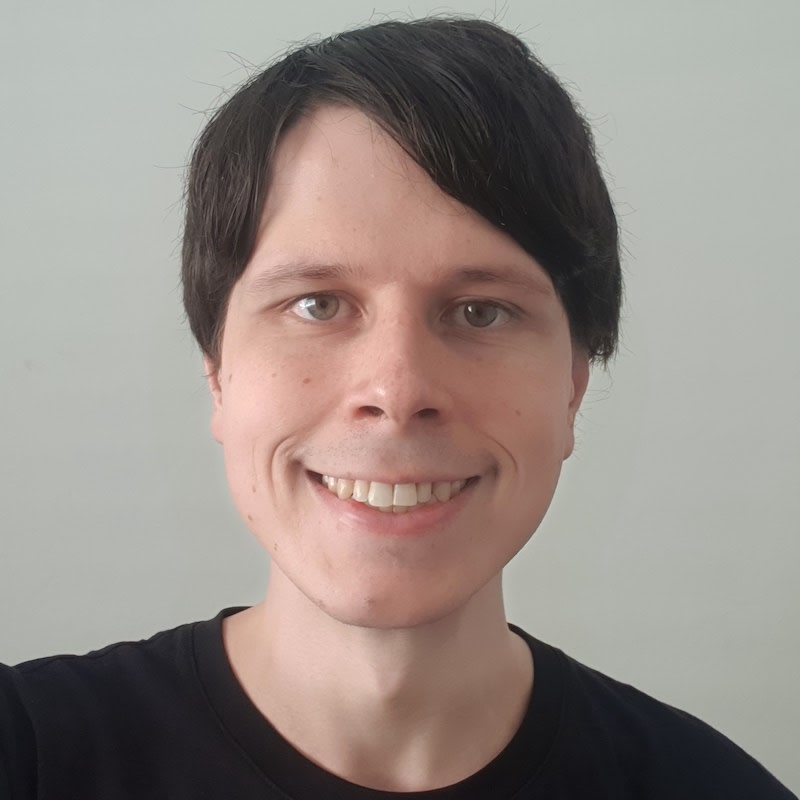 Jon Bragg is a journalist for Momentum Media's Investor Daily, nestegg and ifa. He enjoys writing about a wide variety of financial topics and issues and exploring the many implications they have on all aspects of life.