Sharon Ooi has been appointed as a non-executive director of the ICA board, in addition to being a member of the Australian Financial Services Council (FSC) Life Board Committee.
Ms Ooi currently serves as managing director, head of Australia and New Zealand, for Swiss Re.
Previously, she worked as head of property & casualty (P&C) underwriting, Asia and Australia & New Zealand, Swiss Re in Singapore and also is a director and Chair of Swiss Re Australia Ltd.
ICA President Nick Hawkins said Ms Ooi's appointment reflects the group's commitment to improving Australia's insurance industry and tackling the opportunities and challenges the sector faces.
"The board is pleased Sharon has joined the board of the Insurance Council," Mr Hawkins said.
"The board has a good mix of general and speciality insurers as well as our industry's key reinsurers, providing a range of perspectives on the issues we face.
"We look forward to drawing on Sharon's broad knowledge of reinsurance and financial services as well as her regulatory experience in Singapore."
The appointment comes after the ICA reiterated its push to work with the Albanese government on cyber policy settings.
In March, the ICA said in its paper, Cyber Insurance: Protecting our way of life in a digital world, that "unprecedented growth in digitisation and connectivity has led to increased cyber risk", particularly coming out of the COVID-19 pandemic, which ranges from data breaches by employees to criminal gangs targeting business systems.
ICA argued that cyber insurance – which provides support to businesses in these matter – is not yet well-known by the industry, which along with increasing loss ratios and reduced risk appetite requires an overhaul of the government's current policy settings, including making minimum security requirements and third-party certifications for software and hardware mandatory.
"The Insurance Council also looks forward to working with the Albanese Government on improving the resilience of Australia's digital environment, including to ensure policy settings for a vibrant and sustainable cyber insurance market which is so vital to protecting Australian businesses from the impacts of cyber crime," the ICA said in a statement last month.
The ICA also backed Labor's commitment to better improve the resilience of communities through a $200-million Disaster Ready Fund, which aligned with the body's own policy which called for a range of measures to better protect households and communities from the impacts of extreme weather.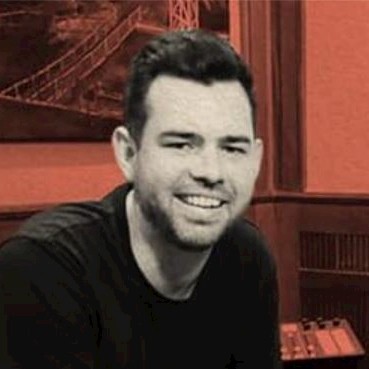 Neil is the Deputy Editor of the wealth titles, including ifa and InvestorDaily. 
Neil is also the host of the ifa show podcast.