Former ASIC chair James Shipton has been confirmed to join the board of Superhero as a non-executive director after leading the corporate regulator from 2018 to 2021.
"James' appointment is a fantastic addition to Superhero," chair Philip Crutchfield said.
"His extensive experience in financial services made him an ideal candidate to join our board as we continue to innovate and grow."
Superhero currently boasts nearly 200,000 investors on its platform since launching in September 2020 and has since rolled out flagship superannuation offering, Superhero Super, in the last 12 months.
Prior to his time at ASIC, Mr Shipton served as the executive director of Harvard Law School's program on international financial systems and also led the Intermediaries (Supervision & Licensing) division of the Securities and Futures Commission (SFC) of Hong Kong as an executive director and commission member.
"I am delighted to join the board of such an innovative and high growth business, which has made major leaps forward in building new age financial services infrastructure and democratising finance in Australia," Mr Shipton said.
"I'm eager to help Superhero grow and leverage my industry knowledge to further develop a world class investment solution for both Australians and investors abroad."
Mr Shipton left the regulator in 2021 after being cleared of wrongdoing in the ASIC expenses scandal in January of that year.
At the time, Treasury opted not to take the matter further following an independent inquiry by Dr Vivienne Thom AM.
"After considering Dr Thom's report and supplementary legal advice provided to the Treasury concerning these matters, I am satisfied that there have been no instances of misconduct by Mr Shipton concerning his relocation arrangements, including ASIC's payment for tax advice resulting from his relocation to Australia in early 2018, nor have there been any breaches of applicable codes of conduct," Josh Frydenberg said.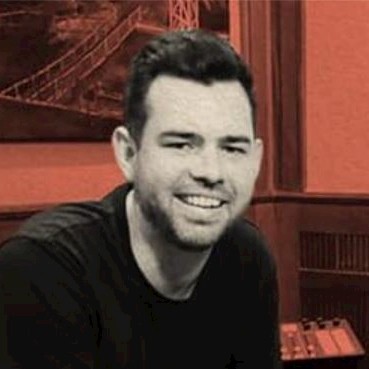 Neil is the Deputy Editor of the wealth titles, including ifa and InvestorDaily. 
Neil is also the host of the ifa show podcast.