U Ethical Investors has announced the appointment of Annette King and Robin Burns to its board of directors to extend the firm's governance capability.
Ms King has more than 18 years of experience in directorships including at MLC Australia, Swiss Re, AFG and FNZ Group and over 10 years of experience in CEO and general manager roles at AXA, Mercer and Manulife.
She is a qualified actuary and president and chair at the Actuaries Institute in Australia and is also a fellow of the Australian Institute of Company Directors.
"The benefits of ethical investing, and ESG in general, are becoming continually apparent to advisers and investors alike, with U Ethical well positioned to deliver solutions for these responsible investment goals," said Ms King following her appointment.
"Its north star of investing with purpose and improving our world through the power of ethical investing, is a huge attraction for me – enabling me to also 'give back' and improve our world for the future."
Meanwhile, Mr Burns has over 30 years of senior executive experience at a range of financial services firms including AXA, Pimco Australia, Equity Trustees and Equip Super.
He has also held directorship appointments at BT Superannuation, Defence Health and the Financial Services Council.
"Having been involved in investing on a professional basis for many years, with the aim of helping individuals achieve their long-term financial goals and security, I am very pleased to join and contribute to U Ethical," said Mr Burns.
"By transcending its focus beyond solely financial returns, U Ethical aims to deliver sustainable, long-term results – both financially and through an environmental and social impact lens."
U Ethical board chair Lindsay Mann said that Ms King and Mr Burns would help shape and offer guidance to the firm during its next phase of growth.
"U Ethical has worked hard behind the scenes for the last two years on streamlining its back-office processes seen recently with unit registry outsourcing to IRESS," he said.
"In addition, the enhancement to UE's process-driven investment approach – is already proving competitive against larger players in the market."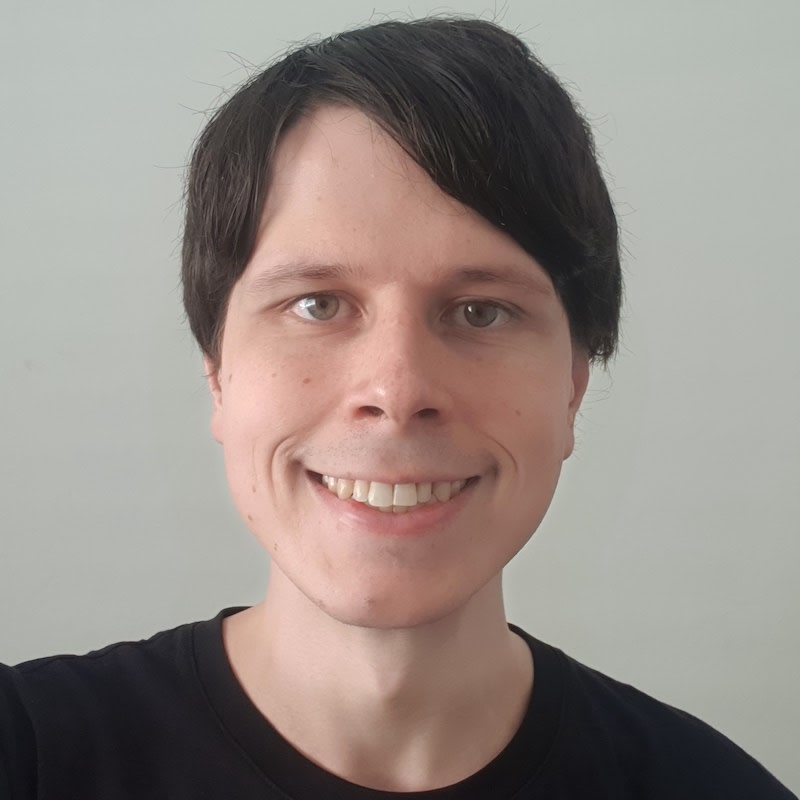 Jon Bragg is a journalist for Momentum Media's Investor Daily, nestegg and ifa. He enjoys writing about a wide variety of financial topics and issues and exploring the many implications they have on all aspects of life.