Milena Malev has taken the role, with an aim to help the banking industry grow, manage risks and optimise customer engagement. She will oversee all aspects of the company's banking and finance product.  
General manager, industry solutions at CoreLogic James Vaughan said her experience in helping banks achieve their goals through serving their customers with digital value, onboarding appropriately with data-driven decisioning tools and insights-driven portfolio management was a good fit.
"There's unprecedented change in the mortgage market to digitise customer, broker and lender experiences whilst dealing with increased competition and regulatory overhead," Mr Vaughan said.
"Our clients rely upon us to help them innovate, execute and differentiate in this complex space while improving outcomes for home owners. On behalf of the entire CoreLogic team, we look forward to supporting Milena as we deliver on this vision."
In Ms Malev's previous position with ANZ, she was responsible for the P&I, strategic partnership management, business strategy and execution. 
She also headed the portfolio strategy team in the ANZ lenders mortgage insurance business, where she led customer segmentation strategy, pricing and the reinsurance strategy.
Ms Malev also worked within ANZ Wealth, where she was head of retirement solutions and drove vision and strategy for the retirement segment.
Prior to being with ANZ Ms Malev was a project director for the Westpac Group, focusing on Basel II accreditation following its merger with St George. She implemented an instant credit decision platform for the bank's unsecured lending. 
Earlier in her career, she worked at Veda Advantage (Equifax), where she focused on analytics and credit decisioning system design for global financial customers and credit bureau in Europe and Australasia. 
Ms Malev said there has been immense transformation across banking in recent years. 
"Having spent more than 20 years at the forefront of this change, I look forward to bringing new perspectives to my immediate role and the broader CoreLogic teams to help provide differentiating solutions to clients," she said. 
"With new technologies rapidly developing and scaling with data analytics and digital experience being at the core of business, it is imperative we provide clients with trusted, responsible and innovative solutions to succeed in the ever-changing environment."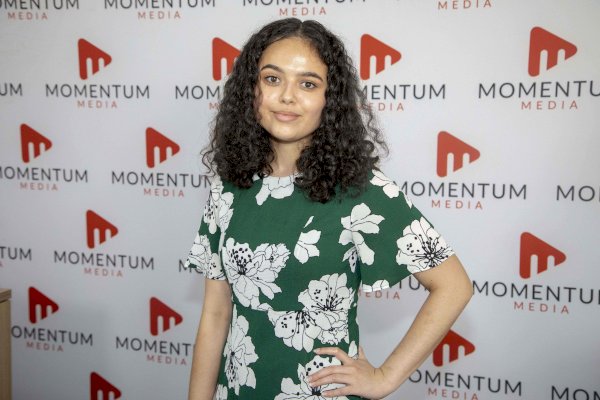 Sarah Simpkins is a journalist at Momentum Media, reporting primarily on banking, financial services and wealth. 

Prior to joining the team in 2018, Sarah worked in trade media and produced stories for a current affairs program on community radio. 

You can contact her on [email protected].