Earlier in 2019, Paul Shalhoub, Duane O'Donnell, John Taylor and Elliott Greenberg were appointed as investment advisers in Crestone's Sydney offices, Crestone said in a statement.
Mr Shalhoub joined Crestone from Commonwealth Bank of Australia (CBA), where he was an executive manager in the private banking business, while Mr O'Donnell, Mr Taylor and Mr Greenberg were previously relationship managers at Credit Suisse Private Banking.
Meanwhile, in October, Rachel Etherington joined the Crestone team from a Sydney-based family office.
Further, Jaime Sanqui also joined Crestone's Melbourne office from a previous role as investment adviser with CBA Private Office, while, in December, Greg Tripis joined from CBA along with Nick Mandie from Ord Minnett.
Commenting on the appointments, Crestone head of advisory for NSW and Queensland, Michael Tritton, said the combination of depth of experience and alignment of interests between advisers and clients were key determinants.
"Delivering the best investment-led offering for clients was instrumental; a focus on client outcomes, an owner-operated partnership, a well-resourced CIO team, some of the best strategic relationships, alongside truly global investment opportunities and a strong governance pedigree really made Crestone an exciting choice for these advisers," Mr Tritton said.
Crestone head of advisory for Victoria, Adam Ginnivan, said the appointments are a testament to its business model.
"Each was looking for specific qualities in their next business opportunity. Crestone was able to clearly demonstrate these attributes, making the decision to join us an easy one," Mr Ginnivan said.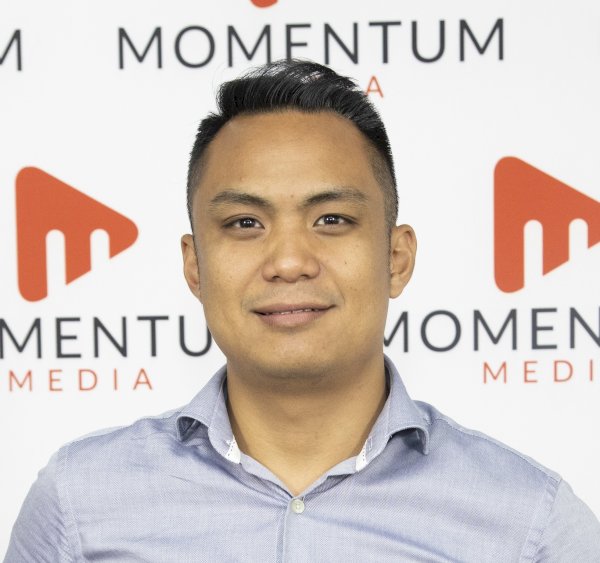 Adrian Flores is a features editor at Momentum Media, focusing mainly on banking, wealth management and financial services. He has also written for Public Accountant, Accountants Daily and The CEO Magazine.
You can contact him on [email protected]