Mr Bundy was most recently chief executive of North America benchmarks and head of strategic accounts for global index provider FTSE Russell.
Prior to Russell's 2014 acquisition, Mr Bundy served as CEO of the Russell Index Group.
Morningstar CEO Kunal Kapoor said it is fortunate that Morningstar Indexes has grown to a position where it can attract such accomplished leadership.
"Ron brings more than 20 years of experience in growing and scaling a global index business, and we could not be more confident in our opportunity ahead to deliver greater value to investors than they have received from entrenched, high-fee providers," Mr Kapoor said.
Mr Bundy said that, with Morningstar's investor-first ethos, there is no company in a better position to lead the way in an indexing industry that remains ripe for investor empowerment, disruption and growth.
"By building on the success of Morningstar's indexes business and leaning into the firm's differentiated capabilities across asset classes, sustainability and private equity, we will continue growing value for asset managers, wealth managers, advisers, and ultimately, the end investor," Mr Bundy said.
Also joining Morningstar is Pat Fay, managing director of Morningstar Indexes. Mr Fay was formerly head of research and consulting for EQDerivatives and, before that, global head of derivatives for FTSE Russell.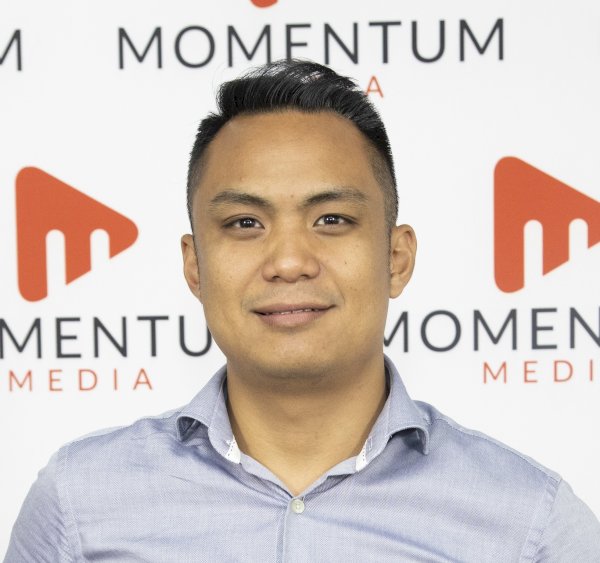 Adrian Flores is a features editor at Momentum Media, focusing mainly on banking, wealth management and financial services. He has also written for Public Accountant, Accountants Daily and The CEO Magazine.
You can contact him on [email protected]