Joining Crestone as a non-executive director, Ms Ward is currently a director of Qantas Airways and chairs the company's audit committee, as well as a director of Caltex Australia and a number of Brookfield Multiplex Group companies.
Ms Ward was previously a director of the Commonwealth Bank, Lion Nathan, the Sydney Opera House Trust and Sydney Children's Hospital Foundation.
Further, she also served as a senior ministerial adviser to former prime minister Paul Keating from 1979 to 1985 and was chief executive of Ansett Worldwide Aviation Services from 1993 to 1998.
"I am excited about joining the team at Crestone Wealth Management, they are a great company and have established themselves as a leader in the high-net-worth wealth management sector," Ms Ward said.
"In this period of disruption for wealth managers, Crestone has developed a unique operating structure and offering – being owner operated and providing advice to wholesale clients exclusively.
"Crestone's approach has been embraced by the high-net-worth segment and the interaction with clients and breadth of investment solutions is second to none in the Australian wealth management landscape. I am looking forward to supporting the strategic development of the business as we continue to grow over the coming years."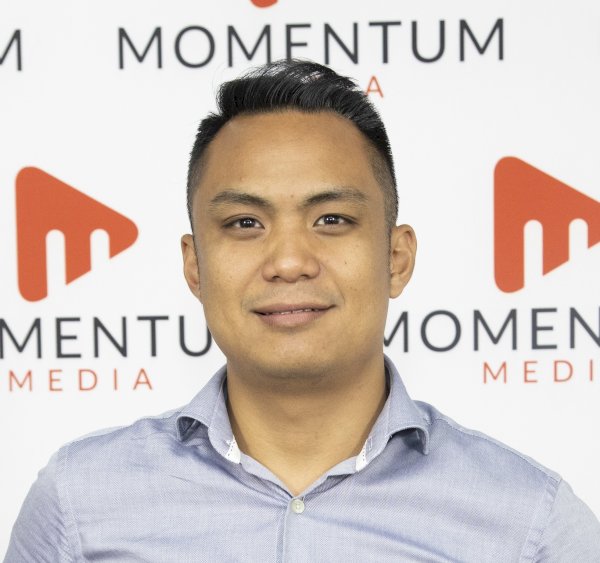 Adrian Flores is a features editor at Momentum Media, focusing mainly on banking, wealth management and financial services. He has also written for Public Accountant, Accountants Daily and The CEO Magazine.
You can contact him on [email protected]