Justin Untersteiner joins the financial complaints body as its new chief operating officer on 2 December, according to a statement.
AFCA chief executive and chief ombudsman David Locke said Mr Untersteiner combines considerable expertise in corporate services and operations and has led significant programs at the ATO with great success.
"Justin is currently assistant commissioner of integrated compliance at the ATO. In this role he is responsible for leading the ATO's approach on complex taxation and superannuation matters that don't fit into standard processes and structures," Mr Locke said.
"Justin has previously held the role of chief financial officer at the ATO responsible for the agency's budget of $3.5 billion per annum, he has led the ATO's corporate procurement and tax management branch and has led the delivery of the ATO's strategy and client experience work in the individual taxpayer market with a client base of nine million Australians.
"Justin brings great experience in leading change and new approaches in a large complex national organisation. He is a very impressive individual who shares AFCA's passion for fairness and access to justice. I am delighted he has chosen to join AFCA at this critical stage in our development."
Mr Untersteiner said he's thrilled to join AFCA "at this pivotal time".
"AFCA's remit is broad and complex, and the organisation is operating in a rapidly changing context. I look forward to bringing my experience into the organisation and working with the highly committed and skilled staff as we roll out a number of exciting initiatives," Mr Untersteiner said.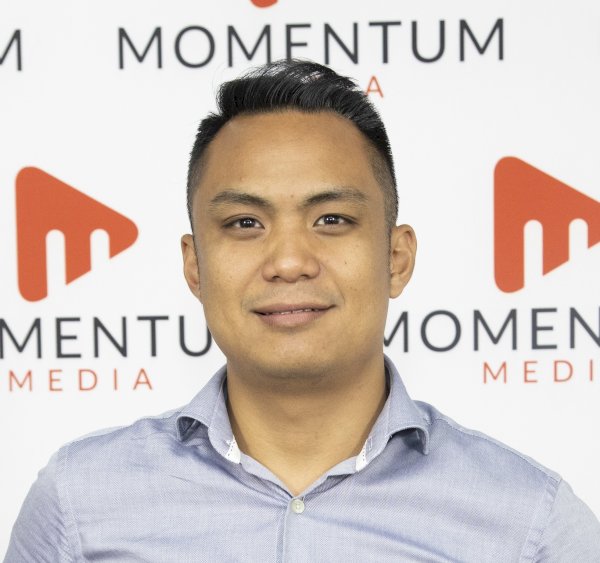 Adrian Flores is a features editor at Momentum Media, focusing mainly on banking, wealth management and financial services. He has also written for Public Accountant, Accountants Daily and The CEO Magazine.
You can contact him on [email protected]