Kaplan Professional iintends to offer enrolments for 'Ethics and Professionalism in Financial Advice' in July if FASEA approval is granted, according to a statement.
Pending FASEA approval, Kaplan Professional is preparing for September enrolments into the two other bridging courses: 'Financial Advice Regulatory and Legal Obligations' and 'Behavioural Finance: Client and Consumer Behaviour, Engagement and Decision Making'.
Kaplan Professional chief executive Brian Knight said he was delighted to work with Deloitte and especially Dr Sanders, Deloitte leader ethics and professionalism, as he wanted to work with the very best people available to set the benchmark for adviser education.
"FASEA has placed great importance on these three knowledge areas. Which is a strong indication it sees improvement in these skills as integral to the future of the profession and to advisers' performance," Mr Knight said.
"The involvement of Deloitte will ensure these bridging courses are best-in-breed – unprecedented, innovative and cutting edge, and will significantly contribute to the fabric of adviser education.
"We wanted to go 'above and beyond' the norm and transform what is available in the market."
Mr Knight added that the fundamental contribution of Dr Sanders in the development of the bridging courses would be an enormous asset for the credibility of the content.
"Dr Sanders is renowned as a global leader in the field of ethics, trust and regulation and its impact on professional behaviour and conduct. He has a deep and profound understanding of Australia's financial services sector," he said.
"In addition, he brings an unrivalled insight from his time at FASEA, understanding the vision for the professionalisation program in the Corporations Act to encourage sustained change in behaviour, to align with professionalism, and to champion a positive and long-term future for trusted financial advice."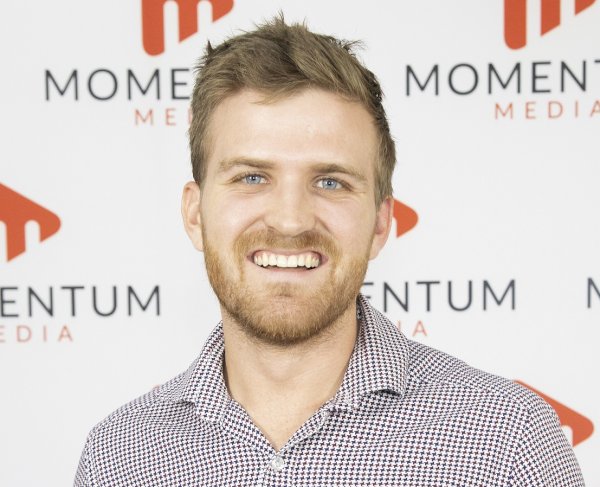 Eliot Hastie is a journalist at Momentum Media, writing primarily for its wealth and financial services platforms. 
Eliot joined the team in 2018 having previously written on Real Estate Business with Momentum Media as well.
Eliot graduated from the University of Westminster, UK with a Bachelor of Arts (Journalism).
You can email him on: [email protected]