Chief Ombudsman and chief executive David Locke will appoint a deputy chief ombudsman and general counsel on 1 July 2019, when it will start accepting complaints dating back to 2008, according to a statement.
Mr Locke said appointing the key senior roles of deputy chief ombudsman and general counsel will ensure AFCA is able to deliver a fair, proactive and customer-focused dispute resolution service in a rapidly changing, complex operating environment.
Further, AFCA will also be recruiting a lead ombudsman – banking and finance, following the resignation of Philip Field, who will finish up at AFCA at the end of July.
Mr Locke said AFCA has grown quickly since it launched on 1 November 2018.
"It is now a much larger national body with an ambitious strategy that, as well as prioritising the effective resolution of disputes, also places an increased emphasis on identifying systemic issues and serious misconduct in the financial services industry," he said.
"We have experienced an unprecedented level of complaints in our first six months of operation – over 35,000 consumers and small businesses have raised complaints with AFCA.
"This is extraordinary and really reflects an increased awareness by consumers of their rights, and an increased willingness to complain."
Mr Locke added that AFCA also takes very seriously its role of working with the financial firms who are its members to improve their internal dispute resolution practices, and said it is important that it has the right people at the helm to guide AFCA's approach. 
"Organisational culture and leadership is a key focus at AFCA, and we are always looking for bright people who are passionate about fairness and access to justice," he said.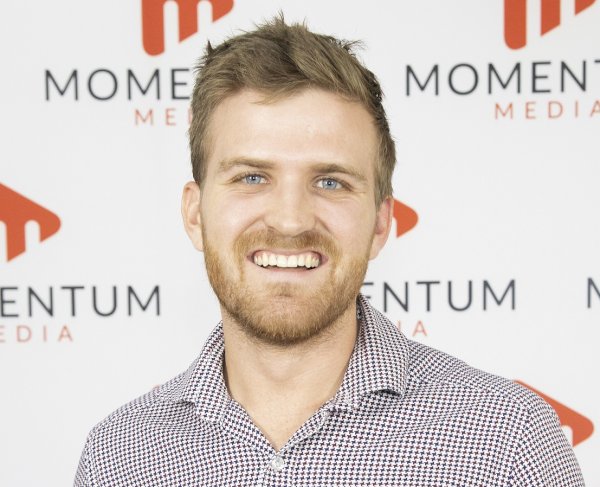 Eliot Hastie is a journalist at Momentum Media, writing primarily for its wealth and financial services platforms. 
Eliot joined the team in 2018 having previously written on Real Estate Business with Momentum Media as well.
Eliot graduated from the University of Westminster, UK with a Bachelor of Arts (Journalism).
You can email him on: [email protected]