Speculation abounds as to how many advisers will be exiting the industry by 2024, which is when all of the FASEA standards kick in.
Figures put out there include 50 per cent of the industry, 10,000 out of a pool of 25,000 (40 per cent) and 14,000 advisers, just to name a few.
Even our own ifa poll found that as high as 75.6 per cent of 3,536 respondents had intentions of leaving the industry after the introduction of FASEA's mandatory education standards.
While none of the aforementioned figures are based on any scientific basis (yes, that includes the ifa poll), the fact that they all seem to cite very significant numbers has led me to dig deeper into the ASIC Financial Adviser Register. I wanted find out whether there's any validity behind the data or if it's nowhere near as dire as any of those bold predictions indicate.
The data.gov.au website interestingly notes that on 15 November 2018, the ASIC Financial Adviser dataset would change from being updated monthly to weekly. It seems even the government is keen on knowing whether the adviser exodus is real.
While I believe an adviser exodus is still too early to claim given that we're five years away from 2024, FASEA has been in existence since 12 April 2018 – just over nine months. That's long enough to at least find out whether advisers are leaving the industry at a faster rate than before FASEA was established.
If the ASIC Financial Adviser Register data is anything to go by, that hypothesis seems to be holding water. Since FASEA began, 5,229 advisers have been deregistered from the register, at a rate of 18.71 advisers leaving per day.
By comparison, 5,796 advisers were deregistered from 12 April 2017 to 11 April 2018, leaving at a rate of 15.88 advisers per day.
Curiously, 173 advisers have left the industry since the start of 2019 until 17 January, at a rate of 10.18 advisers per day.
Further, Morningstar had also made a prediction back in October that an adviser exodus is expected at AMP. The ASIC register seems to back that analysis, at least among the major institutions, with AMP leading the way with 420 advisers ceasing their registration on ASIC's register.
This was followed by Westpac with 312 advisers, CBA with 256 advisers, NAB with 250 advisers and ANZ bringing up the rear with 170 advisers. Overall, 1,408 advisers among the big four banks and AMP have left the industry since FASEA began.
But even amid all the conjecture about how many advisers will ultimately leave the industry and whether they're from institutional or non-institutional licensees, what the analysis does not address is the quality of the advisers who remain intent on continuing post-2024.
Experience Wealth chief executive Steve Crawford said we'll lose advisers through FASEA, but it will be a bitter pill that the industry needs to swallow if it is going to evolve for the better in the long-term. He also refused to run away from the idea of financial advice being associated with 'sales', a seemingly dirty word within advice circles amid FASEA and the Hayne royal commission.
"I don't have any issues with sales as long as what's on the packaging is what's inside. For me, that's the biggest issue," he said.
"The industry for too long has sold financial advice as financial advice … whereas, at its core, it is product-based advice with a layer of strategy over the top."
It seemed that his ultimate assessment of FASEA would not lie in how many advisers will remain when 2024 hits. It would lie more around whether financial advice would be ultimately seen as a higher profession than what it is currently, which is the whole point of why FASEA was created in the first place.
That's the real question that needs to be answered. That's where FASEA's true legacy will lie.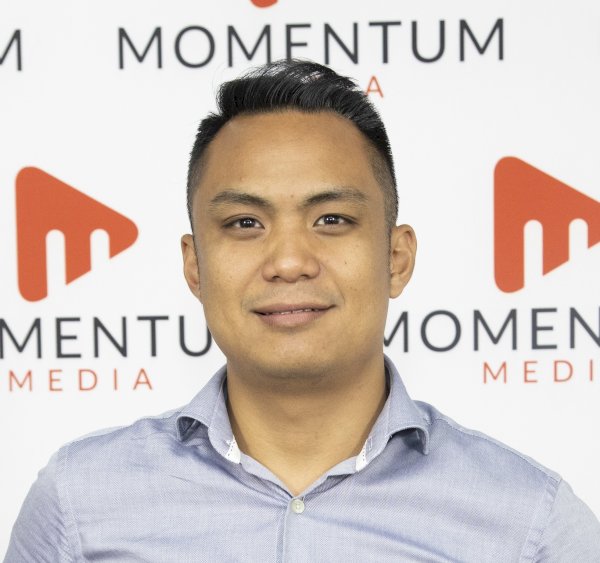 Adrian Flores is a features editor at Momentum Media, focusing mainly on banking, wealth management and financial services. He has also written for Public Accountant, Accountants Daily and The CEO Magazine.
You can contact him on [email protected]