Shine has indicated it is evaluating the nature of advice given by Dixon Advisory during the last eight years, calling for past and present clients to come forward.
The firm is looking at the nature of advice given, judging whether it was suitable for clients' needs and accounting for their entire financial circumstances, as well as examining recommendations from advisers to invest in Evans Dixon Group conceived and promoted products and investments.
Shine is querying how conflicts of interest were addressed in advisers' suggestions to invest in the parent company's products.
The investigation comes after Evans Dixon recently restructured its management, with chief executive Alan Dixon dropping his role to instead focus on salvaging the company's troubled US property fund.
The company is currently on the hunt for a new boss, with executive chairman David Evans serving as a temporary replacement.
The US Masters Residential Property Fund (URF) told shareholders earlier this month it would cut its dividends from 5 cents to 1 as well as take to selling the property portfolio to pay off its debts.
The fund's share price has plunged by 56 per cent in the last year, now sitting at 89 cents.
Parent company Evans Dixon has additionally lost around 65 per cent of its value since listing on the ASX last year, with share prices dropping from $2.50 in May 2018 to its current 86 cents.
The group was formed by a merger of Dixon Advisory and Evan & Partners in 2017, now looking over $6.7 billion of assets in fund management.
In wealth advice, Evans Dixon has reported servicing more than 9,000 clients and representing over $20 billion in funds under advice.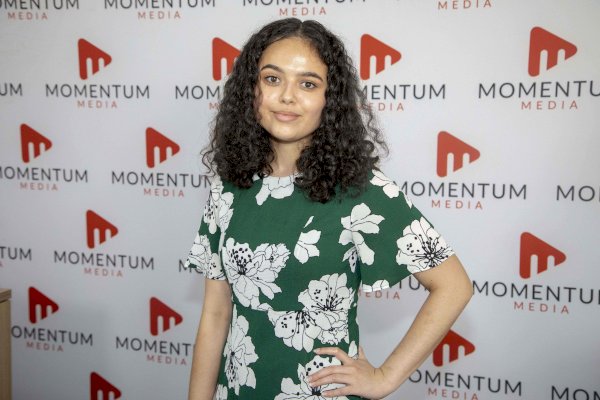 Sarah Simpkins is a journalist at Momentum Media, reporting primarily on banking, financial services and wealth. 

Prior to joining the team in 2018, Sarah worked in trade media and produced stories for a current affairs program on community radio. 

You can contact her on [email protected].