Former investors of Timbercorp have been forced to consider new avenues for compensation after a supreme court judge denied them access to damages and relief from repaying outstanding scheme loans.

A statement from Macpherson+Kelley (M+K), the law firm representing investors in the class action against the failed agribusiness firm, said Justice James Judd's decision comes as a "major disappointment".

"This is an important area of the law that affects thousands of investors. We will be closely scrutinising the judgment to determine whether there are any available grounds for appeal," M+K principal Ron Willemsen said.

"We understand that many of the investors will be suffering continued hardship as a result of this decision, especially those facing ongoing loan obligations without any prospect of a return from their investments.

Justice Judd handed down his decision to deny damages to investors in the failed Timbercorp schemes and declined to grant investors relief from having to pay any further instalments on loans in the Victorian Supreme Court yesterday.

Meanwhile, M+K is well advanced in a series of 12 class actions for investors in all Great Southern managed investment schemes offered during 2005 to 2008.

The trial expected to begin in August 2012, the company said.

The law firm also has pending investor class actions in connection a number of other failed agribusiness firms including Willmott Forests, Rewards Projects, Forrest Enterprises Australia Plantations and Australian Bight Abalone.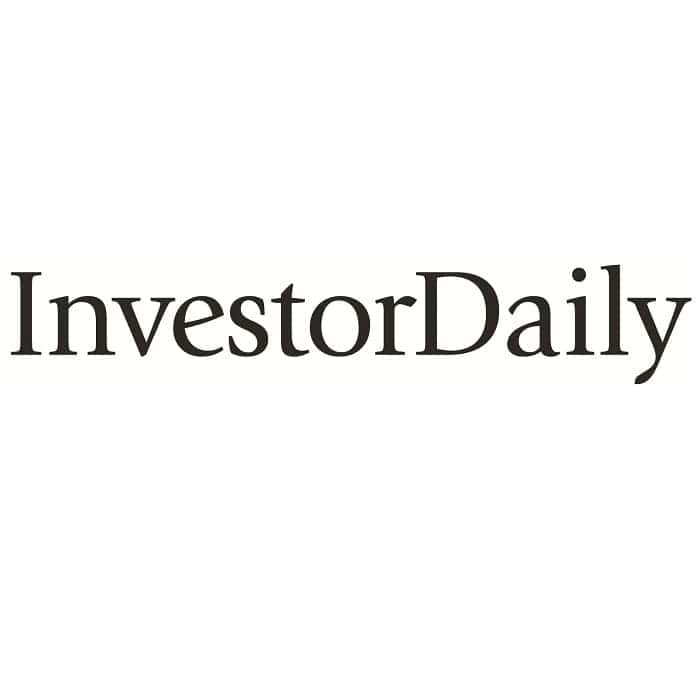 Written by
Staff Reporter