Insurance company IAG has appointed David McClatchy as its new chief investment officer.
McClatchy will start in his new role on 18 June this year, a spokesperson for the company confirmed.
McClathcy was chief executive officer of ING Investment Management between 2007 and 2009.
More recently he has been working as a business and investment consultant.
McClatchy succeeds John Stratton, who left the company in April to take up the chief investment role of Brit Insurance.
Stratton had been CIO since 2003, when he took over the role from David Dixon.
McClatchy will oversee $12.7 billion in asset under management as at December 2011.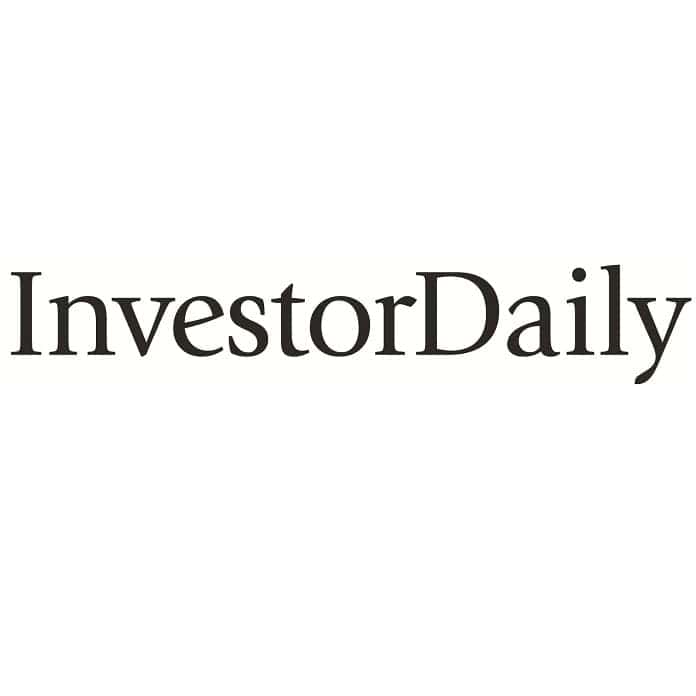 Written by
Staff Reporter

Appointments
AIST appoints new chief executive
AIST appoints new chief executive

Written by
Staff Reporter

Insync adds portfolio manager to team
Insync adds portfolio manager to team

Written by
Staff Reporter


AMP Capital global equities CIO departs
AMP Capital global equities CIO departs

Written by
Tim Stewart

Analysis

Growing wealth with your goals in mind
Growing wealth with your goals in mind
Written by
Simon Shields


The effects of new group insurance data standards
The effects of new group insurance data standards

Written by
Ruth Keaney


Balancing regulation with fintech innovation
Balancing regulation with fintech innovation

Written by
Jack Zhang