Seven leading financial services groups have created an alliance to help the federal government deliver its SuperStream initiatives and improve services to members.
The Affiliation of Superannuation Practitioners (ASP), which includes AMP, Colonial First State, BT Financial Group, MLC, Pillar, Superpartners and AAS, is focused on finding efficiencies that could be passed onto members, an ASP statement said.
"The first priority for the ASP is the design of an efficient and secure electronic rollover process between superannuation providers, a task the group has committed to supporting by September 2011," ASP spokesperson Nigel McCammon said.
"As part of this project, the group is seeking to eliminate paper forms and cheques from the superannuation funds transfer process."
He said the Cooper Review and the subsequent SuperStream objectives had driven an increased focus on operational issues within the super industry.
"The ASP believes the most appropriate way to deliver the required improvements to the government, industry and members is through industry collaboration," he said.
"A different approach would likely result in a number of disparate third party solutions, which will increase costs and negate the efficiency gains we are seeking to achieve."
Upon completion of the initial project, the ASP will continue to work together to scope other projects with the potential to deliver value to members and the industry and which also supported the government's SuperStream objectives, ASP joint spokesperson Hans van Daatselaar said.
"The superannuation industry continues to evolve," Van Daatselaar said.
"This evolution brings both opportunities and challenges. Importantly, however, the ASP understands the need for the industry to deliver solutions that can develop as the broader financial sector evolves."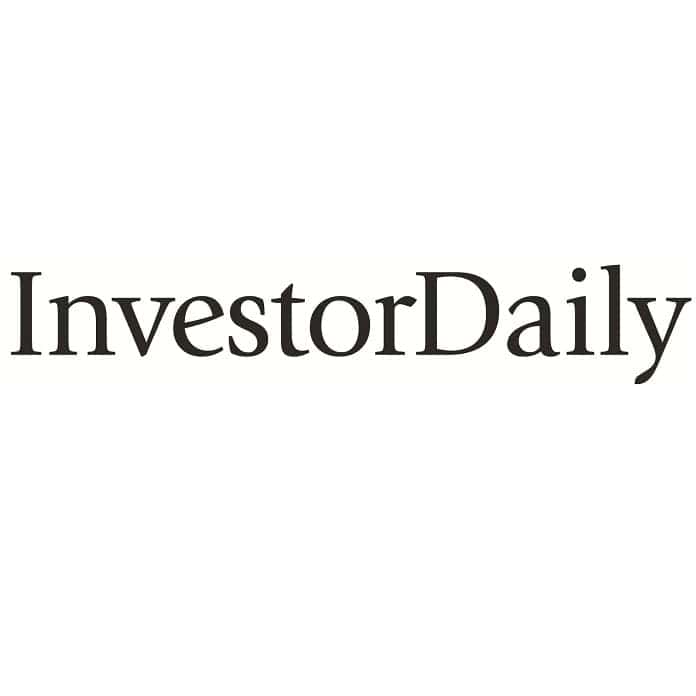 Written by
Vishal Teckchandani

Appointments
AIST appoints new chief executive
AIST appoints new chief executive

Written by
Staff Reporter

Insync adds portfolio manager to team
Insync adds portfolio manager to team

Written by
Staff Reporter


AMP Capital global equities CIO departs
AMP Capital global equities CIO departs

Written by
Tim Stewart

Analysis

Growing wealth with your goals in mind
Growing wealth with your goals in mind
Written by
Simon Shields


The effects of new group insurance data standards
The effects of new group insurance data standards

Written by
Ruth Keaney


Balancing regulation with fintech innovation
Balancing regulation with fintech innovation

Written by
Jack Zhang