The purchase price of NZ$525 million represents an enterprise value of approximately NZ$1 billion, according to AMP Capital.
This investment was made on behalf of AMP Capital clients and managed funds, including the AMP Capital Infrastructure Equity Fund and the AMP Capital Core Infrastructure Fund.  
"We are an experienced asset manager of critical infrastructure assets and have a long-term strategy to manage and improve the assets under our management," said AMP Capital global head of infrastructure Scott Davies.
"We see significant opportunity for further growth in the business, with Powerco supplying key population growth regions in New Zealand.
"The strength of the Powerco business and the New Zealand economy makes this an attractive investment for our managed funds and clients. This transaction offers them exposure to a geographically diversified quality asset in the core regulated utility sector."
According to AMP Capital, Powerco supplies electricity and gas to more than 426,000 consumers in New Zealand's North Island.
The acquisition is conditional upon approval from the New Zealand Overseas Investment Office and is expected to be completed by the end of 2013.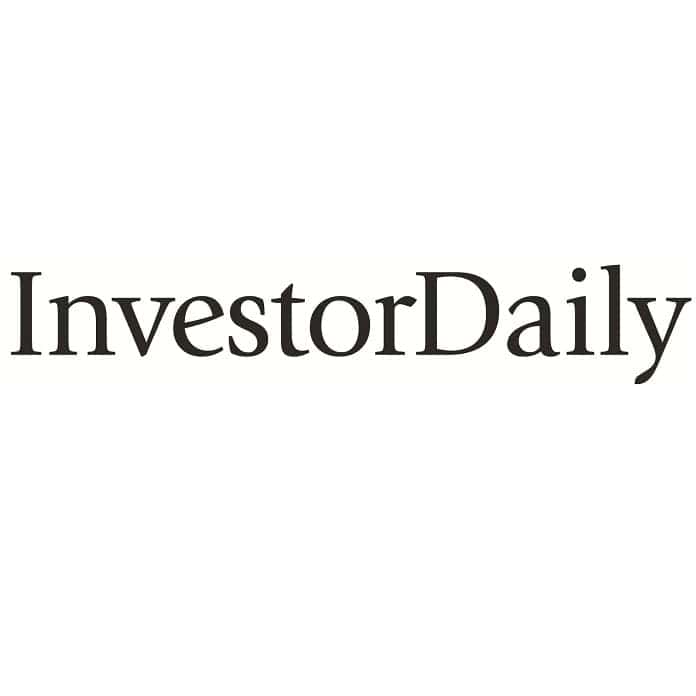 Written by
Staff Reporter

Appointments
AIST appoints new chief executive
AIST appoints new chief executive

Written by
Staff Reporter

Insync adds portfolio manager to team
Insync adds portfolio manager to team

Written by
Staff Reporter


AMP Capital global equities CIO departs
AMP Capital global equities CIO departs

Written by
Tim Stewart

Analysis

Growing wealth with your goals in mind
Growing wealth with your goals in mind
Written by
Simon Shields


The effects of new group insurance data standards
The effects of new group insurance data standards

Written by
Ruth Keaney


Balancing regulation with fintech innovation
Balancing regulation with fintech innovation

Written by
Jack Zhang